SUBSCRIBE TO OUR EMAIL LIST BELOW
TO HEAR ABOUT OUR NEXT SPECIAL EVENT!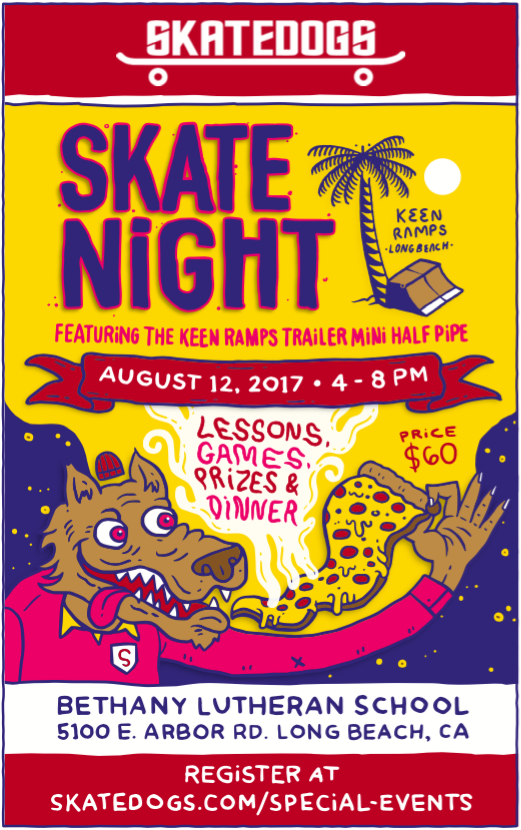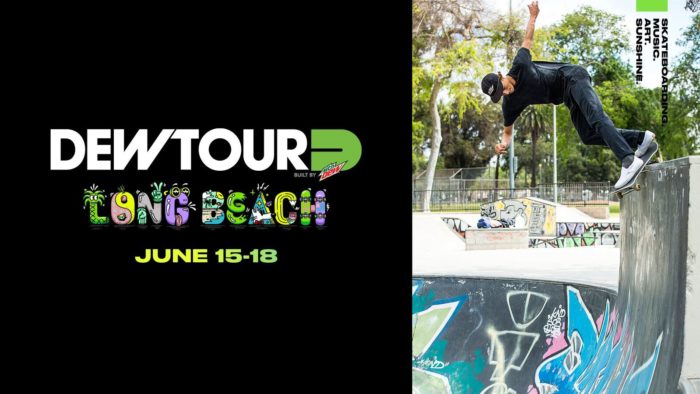 We have teamed up with Dew Tour to offer free skateboarding clinics for kids of all ability levels between the ages of 5-13. Learn new tricks, play games, and have fun in the Skatedogs private section at the Dew Tour! Spots are limited so each child will only be able to participate in one clinic. 
Click Here To View The Full Schedule And Register: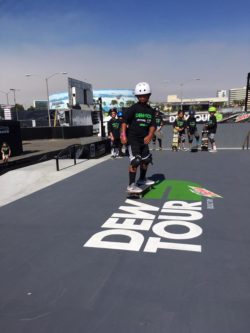 ---
Click Here To View Our Full Summer Camp Schedule!
---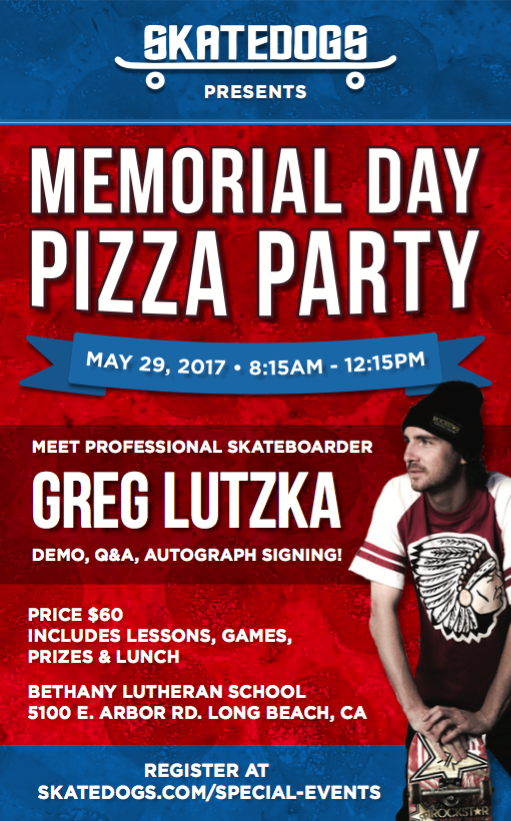 ---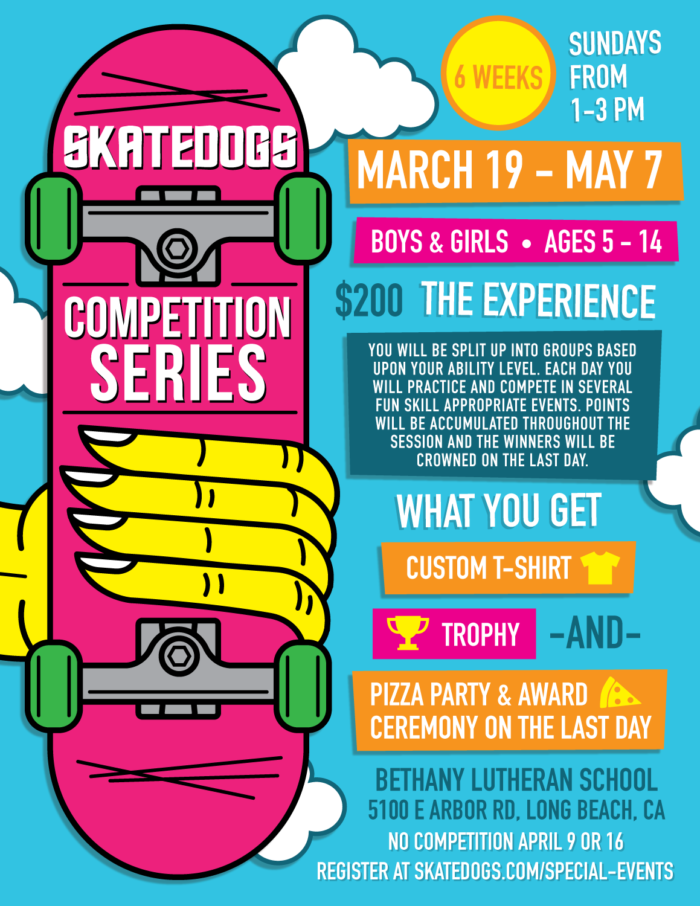 ---
Orange County Skatepark Tour:
Itinerary:
MARTIN LUTHER KING JR. DAY-MONDAY JANURY 16th 
9:00 AM: Meet at Costa Mesa Volcom Skatepark : 970 Arlington Drive Costa Mesa, CA 92626
9:00-10:00 AM: Session the park 
10:00-10:20 AM Commute over to Liberty Skatepark in Westminster
10:20-11:20 AM Session Liberty
11:20-11:45 Commute the kids over to Harvard Skatepark in Irvine
11:45-12:45 Session Harvard
After that we will grub some healthy food at Subway and talk about all the awesome tricks we landed!
2:00 PM: Pick up your happy kids at Volcom Skatepark. 
FAQ:
Question: What's included?
Answer:  Skateboarding lessons, transportation to and from the skateparks, games, and lunch.
Question: What are the age requirements?
Answer: 6 and up. 
Question: What skill level is this for?
Answer: Skaters should know how to push, turn, and ride comfortably before doing a tour. 
Question: What should my child bring?
Answer: Please bring a filled out waiver and turn in on the day of the event. Waivers are located at the bottom of www.skatedogs.com. Please bring plenty of water and a snack. Also bring a skateboard, helmet, knee, and elbow pads. 
Question: What is the price?
Answer: Early Bird price is $85 if you sign up by 1/9/17. After 1/9/17 the price will be $100. 
Question: Do I need to drive my child from skatepark to skatepark? 
Answer: No. All you need to do is drop him/her off at the Costa Mesa skatepark at 9am and pick up at the same location at 2pm.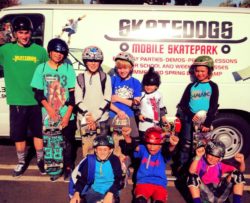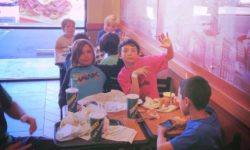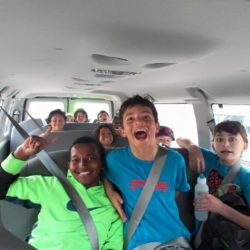 ---

---